We Love Graphics Designing!
Weboon Technologies, Ahmedabad, India based graphic design & digital marketing company that provides premium visual communication with clients through creative web design & graphics for digital branding to small, medium and large companies.
We Provides Services like
Logo & Stationary Design
Branding & Social Media Post Design
Website UI & UX Design
Brochure & Flyer Design
Product Label Design
E-book Design
Catalogue Design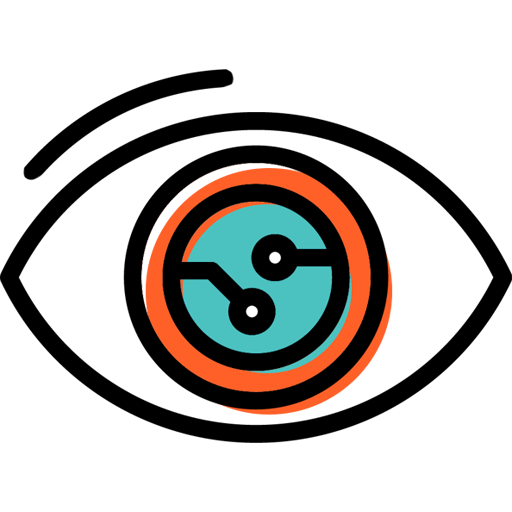 Complete bundle of services at single destination
You get access to a complete bundle of services at weboon technologies. 3D/2D/HD images, content optimization, animations, infographics, web designing, stationary designing and much more.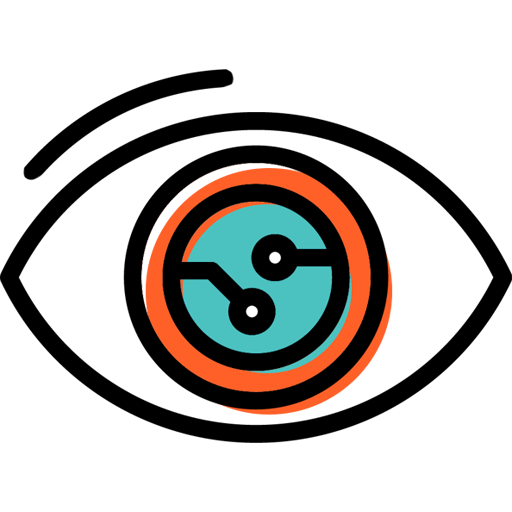 continuous innovations and endless learning
We believe in continuous innovations and endless learning. We provides graphics according latest trades and demands with dedication and hard work of our team ensure that each project gets completed on-time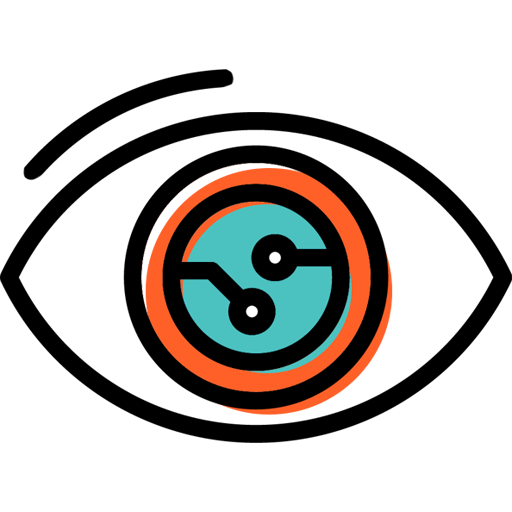 Understand, Research, Sketch, Design
We collaborate with you to get your goal & understand it to get creative out-of-the-box sketches of Graphic Design. We translate impactful sketch ideas to living digital media content.
Catalog & Brochure Designing
Social Media Post Designing
Branding and Design
Graphics designing is the key to brand success. Weboon Technologies implements digital methods with the science and innovation of marketing communication to positively impact the brand with its target audience.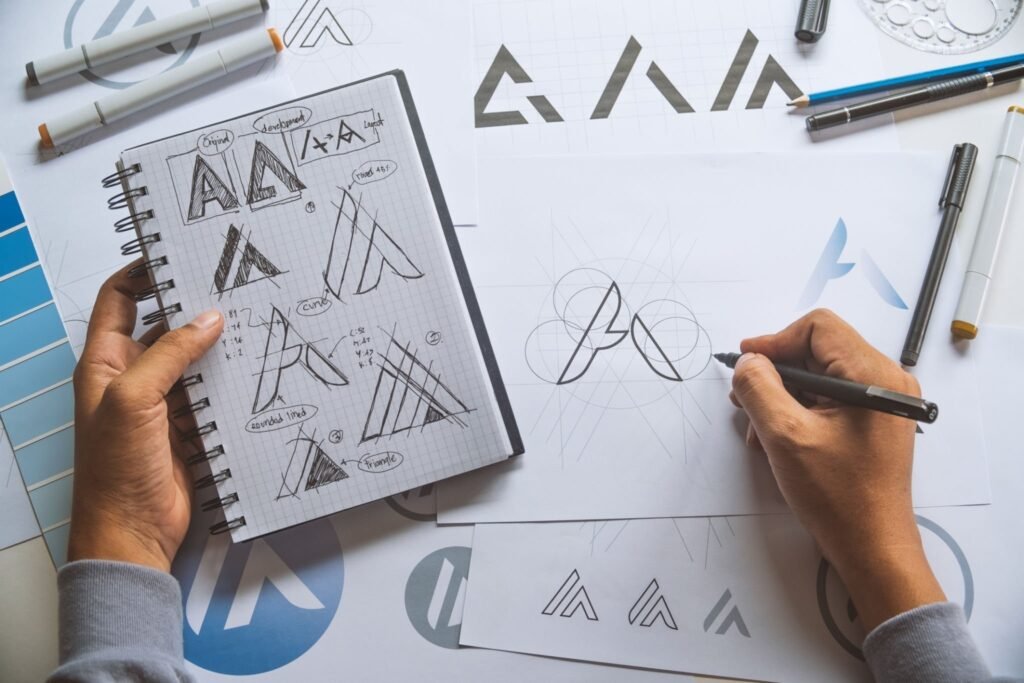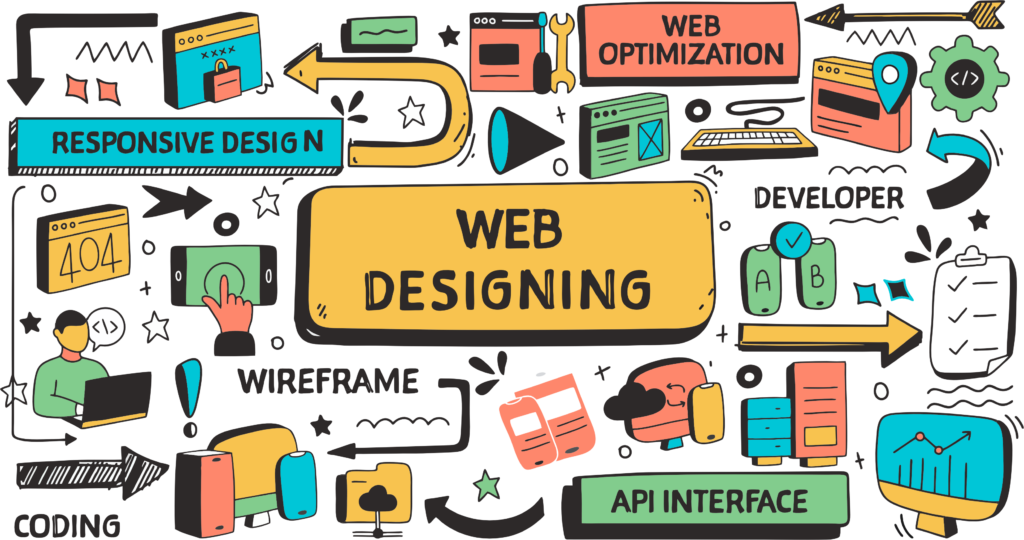 Website Designing
Weboon Technologies follows the latest SEO oriented and reliable UI/UX approach with a all device supported, innovative graphics designing user experience while engaging with digital presence of your products.
Social Media Infographics
Weboon Technologies represents the Real You through of your brand, products on Social media via infographics. We design of your story with our engaging and appealing Social Media content directing them towards your target.