Online Payment Services Platform
Most Trusted, Easy to Integrate, Reliable and Secure Online Payment Services Platform
Banking Money Transfer Services
UPI Transaction Services
Utility Bill Payment Services
AEPS (Aadhaar Enable Payment System)
BBPS (Loan, EMI, Utility Bills, etc)
API Integration Solutions
B2B Application Development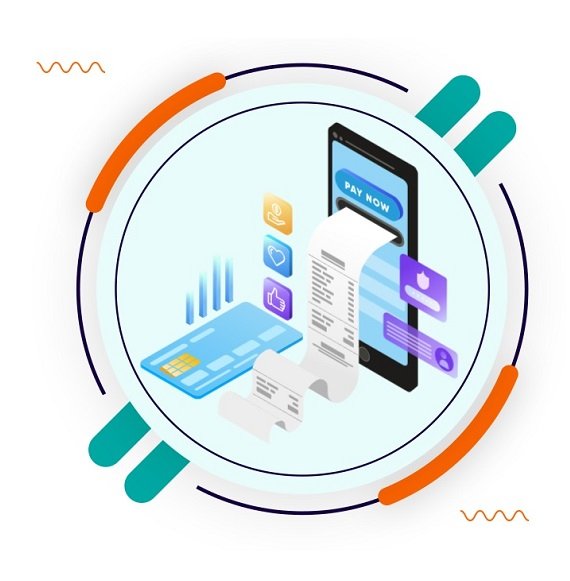 Go Digital To Growing Your Business
Integrate our payment solution with your business or provide others to one stop solution for financial transaction. We provides Fast and Secure with Banking Transaction Services and more.
Money Transfer
Domestic Money Transfer by UPI, QR, Wallet and Banking Services from anywhere to everywhere. Secure and Fast Money Transfer facilities using mobile or adhaar number.
Mobile & DTH Recharge
Online Prepaid Recharge facility for all types of services like mobile plan recharge, DTH and other similar services. Transfer quickly from your wallet to any platform.
Utility Bill Payments
Postpaid billing payment services for telephone bills, electricity bill and all daily utility bills payment services at one place possible with us.
Aadhaar Banking
Transfer or Deposit money with Aadhaar authentication in a secure way with your account or to other's account across the country in a second.
Fast Tag Services
Purchase new fastag or recharge your existing fastag with ECO fincare services. Provide fast and easy fastag registration services at home.
Travel & Hotel Booking
Provides Travel and Hotel booking solutions for business and individuals. Secure payment services available with most of biggest hotel and travel services.
Fast & Secure Business Solutions
API Payment Integration
Provides Best API integration Solution for money transfer and other related services with easy to understand for new developers. Detailed explanation documents help you to integrate our API quickly & smoothly.
B2B Business Software
Also Ready to use API integrated server software for your own business to start new white label solution for with your own fully integrated website, own domain name, logo, and brand.